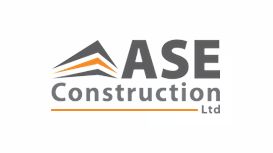 About us Do you want to add value to your home? Seek the best professional assistance from ASE Construction to turn your desires into a reality. We are specialists in making your spaces more valuable and improved.
From house extensions in London to loft conversions in West London, we ably carry out all home improvement jobs. Services We, ASE Construction, are a team of structural engineers, project managers and other subject-matter experts who fuse their energies with each other's to tackle home improvement from design to management till building.
We employ an experienced and skilled team of carpenter, stonemason, electrician, plumber, designer, painter, decorator and carpet fitter that delivers well on promises. Under structural design, we are qualified to handle structural calculation, party wall drawings and spot details. As far as our general building services are concerned, we are competent to carry out foundations, brickwork, steelwork, and kitchen extensions and loft conversions.
That's not it! We extend our services to cover the internal and external aspects of your home, which include carpentry, fitting, joinery, painting, decoration, tiling, electrical, plumbing, flooring, rendering, gardening and window installation. The best thing about our services is that our processes are kept freed from complexities and scope for delays.
And as soon as we take up house extensions in London or loft conversions in West London, we make sure to be really particular about our commitment to timely completion and quality. With us, you can rest assured that your place will be transformed into a thing of beauty, utility and quality.
---
Services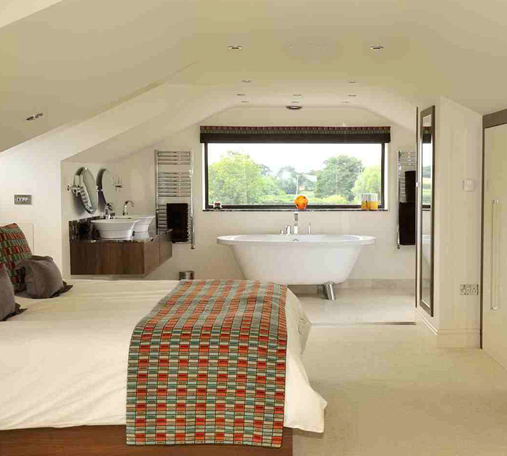 Extending or converting your property's roof space to increase your living space is a fantastic, cost effective alternative to moving home, and, done properly, will add significant value to your home. Whether you're adding a bedroom (with En-suite bathroom), playroom, or study, we have the knowledge, experience and skills to ensure that your loft conversion has the 'wow-factor'.
Maximising your space – making the loft space work as a living space with the right amount of headroom and storage.
Light and air – the use of roof lights or windows can make your loft room the most light and airy room in the house.
Access – re-configuring your upper floor to add stairs to the new loft room.
Boiler and plumbing – if you have a water tank in your loft you may need to modify your system.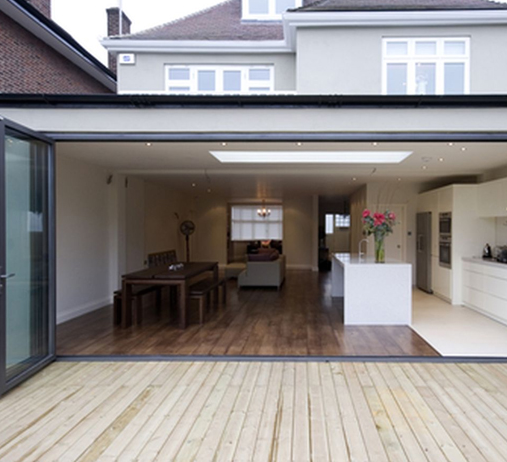 In average, it is £1000 cheaper per square metre to increase the ground space of your existing home, rather than moving to a property with a floor area comparable to the house plus its finished extension. And by extending a home you already know, you can turn your property into the house you've always wanted. You won't just save money on upsizing: you'll keep everything you already love about the place you live in already.
Our house extensions are designed by qualified civil and structural engineers, and built by outstanding local tradespeople. We only use tradespeople with significant experience and current qualifications, whose work is of the highest quality. From master joiners and carpenters to outstanding plasterers and painters and decorators, our house extensions are the complete package: local work, brilliantly designed and built by local people.
Photos
ASE Construction Ltd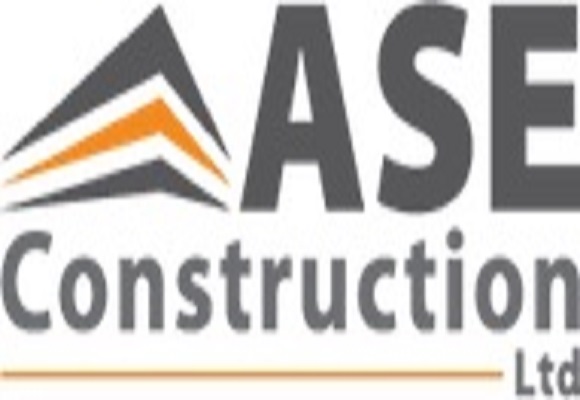 Reviews and Ratings
We do not have any reviews about ASE Construction available right now.