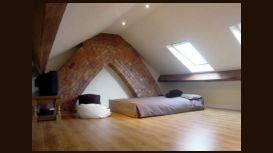 loftconversionplans4u.co.uk
Our company have been designing loft conversions for the past 10 years with the ability to understand our client's needs. We listern to you, but also give you sound advise! on design & build costs,

council fees, partywall issues, structural calculation requirements for steeel beam designs and best layout options for you.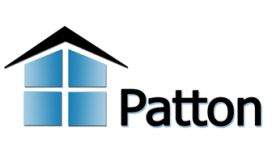 Discover the next generation of loft conversions with London's fastest growing loft conversion specialist. Loft conversions are amongst the most popular home improvements available and are less

expensive than moving house entirely, but still allow you to maximise your existing living space. In addition to ensuring less financial outlay, loft conversions by Patton Loft Conversions guarantee less stress.

We are one of the leading loft conversion and extension specialists. We serve within the radius of the M25 and surrounding Home Counties with 2 walks in offices based in North London. The company was

established in 2007 and has been thriving ever since.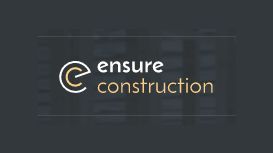 Experts in a wide range of services, from loft conversions and home extensions to office to residential conversions. Also do work on interiors, including kitchen and bathroom fittings.